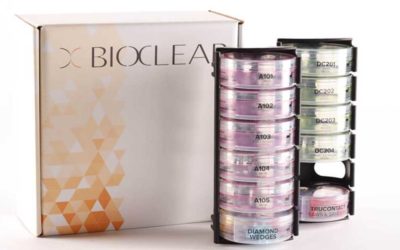 The 'bioclear method' is a specifically developed system to eliminate particularly black triangles. Get the confidence back in your smile.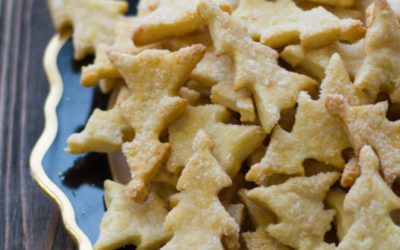 Christmas is a time for over indulging, but what does all that extra sugar mean for your teeth?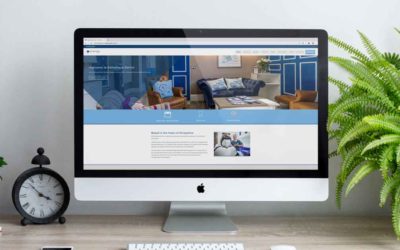 Welcome to our brand new website. We are delighted with the layout and content and we trust you'll enjoy your browsing experience.