It is natural that over time, your teeth may become stained or discoloured, or begin to look slightly darker.
Diet, oral hygiene and smoking cigarettes are all factors that can change the colour of your teeth. Everyone's teeth can be different shades, and very few people have a naturally brilliant–white shade that doesn't tend to become darker over time.
If you are unhappy with the shade of your teeth, whether because you would like to have a whiter smile or to achieve a more consistent shade across all of your teeth, it is possible to easily and effectively lighten your teeth with a home teeth whitening treatment.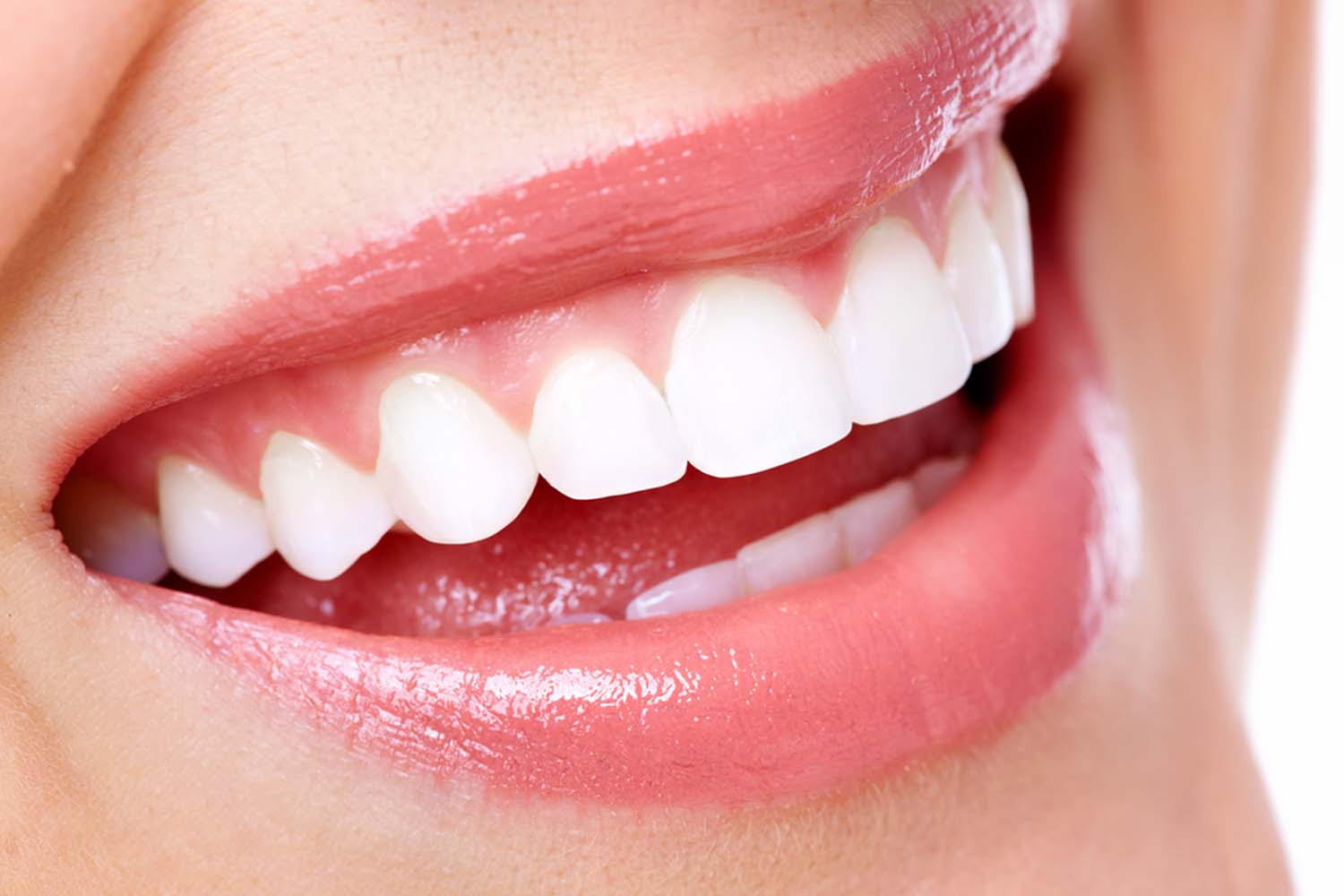 Tooth whitening in Shropshire
At Esthetique Dental, we always carry out a full examination to ensure that you are suitable for tooth whitening.
We will then provide you with custom–made whitening trays that you wear at home and use with a whitening gel to lighten your teeth, so you can conveniently achieve a lighter, brighter smile.
The lightening effect of the tooth whitening procedure can last for many years. After your treatment, we will always advise you on how to care for your teeth to help you maintain your new, whiter smile.
If you'd like to find out more about how a treatment from an expert, qualified tooth whitening dentist could give you more confidence in your smile, give us a call at the practice today.