Like millions of adults in the UK, you may feel embarrassed or self-conscious about your smile due to misaligned or crooked teeth. You might find that you often use your hands to cover your smile or hide your mouth when you talk or laugh.
It might seem like the only solution is the potential discomfort, inconvenience and expense of metal braces to straighten your teeth, which could deter you from seeking cosmetic treatment.
However, this is by no means the only option available to you.
What might I gain from Orthodontic Treatment?
An improved smile for increased confidence and self-esteem.
To improve the way your teeth fit together for better function and the long-term wellbeing of your teeth.
To aid other dental treatment; where teeth have not developed or are missing, braces can be used to close gaps between your teeth or create space for false teeth to be placed.
Oral hygiene is more difficult if your teeth are crowded.
Teeth that are sticking out are more prone to traumatic damage.
How long will my treatment take?
In general, active treatment time for cosmetically driven orthodontic treatment ranges from 6 to 9 months. However, this can vary from case to case.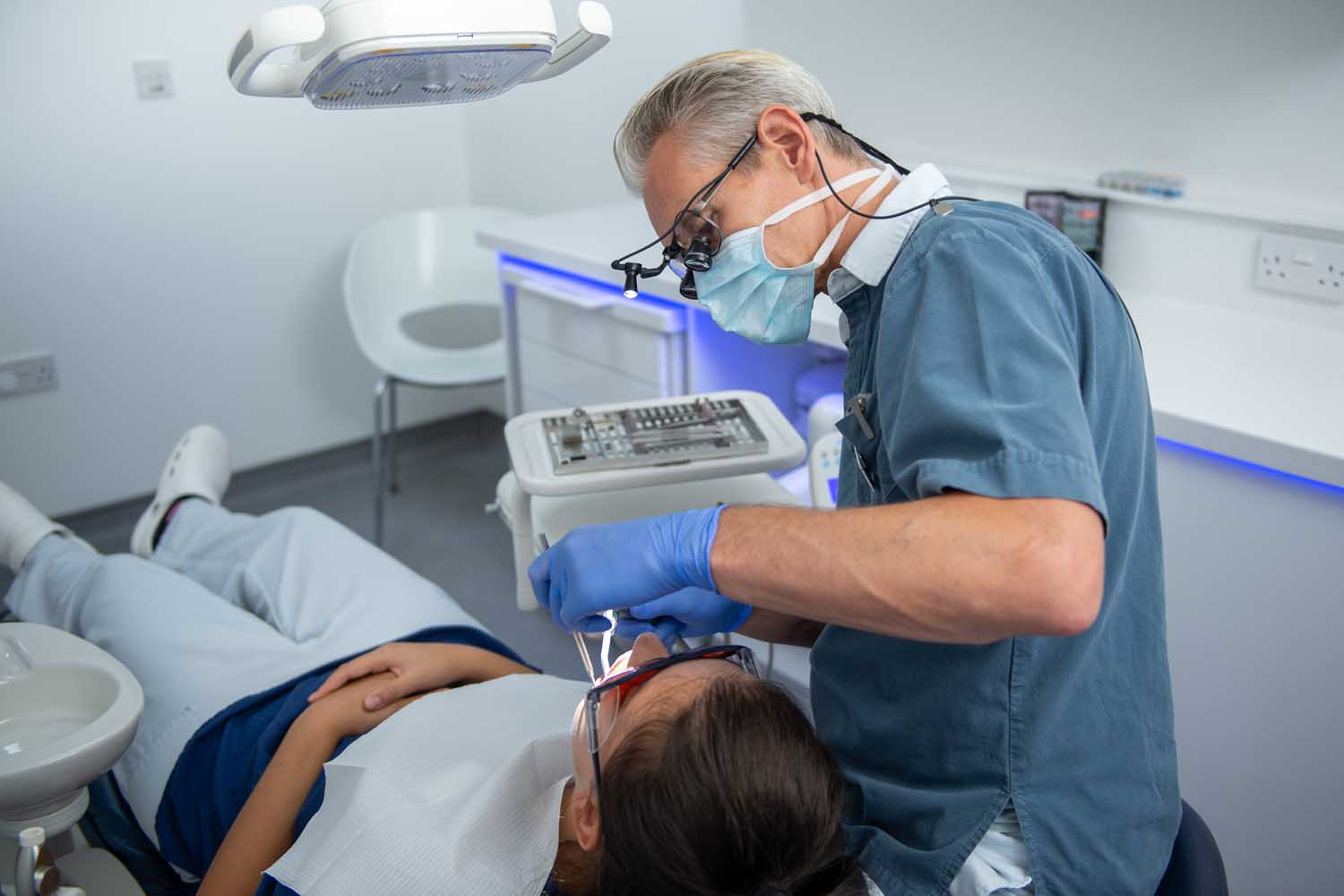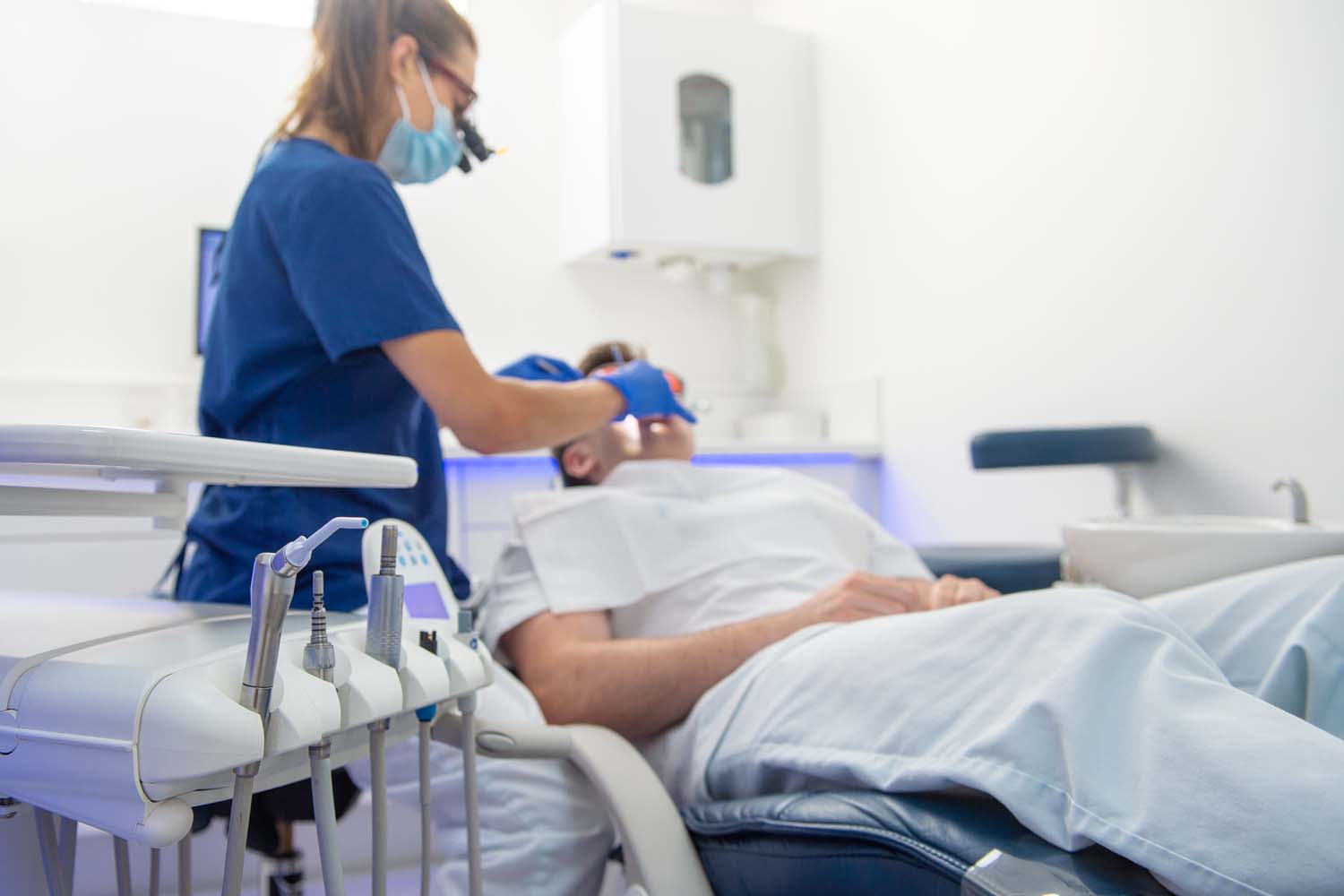 Am I too old for Orthodontics?
Adult orthodontic treatment has become very popular, with age no longer being an issue. Multiple treatment options are now available to serve the requirements that adults may have, in particular, the aesthetic appearance of their teeth.
If you have tooth decay or gum disease, it is very important to treat this before braces are fitted.
Fixed braces are available in tooth coloured varieties that blend in with the natural colour of teeth. The wires used to straighten teeth can also be coated with a tooth coloured material to make them less visible.
Aligners are clear, removable discrete `mouthguards', which fit closely over teeth. A series of aligners is used to straighten the teeth. They are worn a minimum of 22 hours a day to achieve the best outcome, only to be removed for hygiene purposes and to eat and drink. Aligners may not be suitable for all cases and the number of aligners needed varies greatly depending on the tooth movements required.
How often will I need to come for appointments?
As a guide, we will need to see you every 3-4 weeks depending on the type of brace and the stage of treatment.
Will my teeth stay straight?
Once the position of your teeth has been corrected, the braces are removed and you will be provided with fixed and removable retainers. The modern approach to retention is that they are worn on an ongoing basis. Crowding of teeth is part of the ageing process, so you are fighting old age as well by wearing your retainers.
Will it hurt?
Treatment may be uncomfortable for a few days after the adjustment of your braces, if needed this can be controlled by painkillers. The tightness normally disappears quite soon after adjustments. If the brace rubs your lips or cheeks, we will give you some orthodontic wax to help with this.
It's completely free to book your initial consultation for Cosmetic Orthodontics with Esthetique Dental. One of our experienced dentists will perform your consultation at our Shrewsbury practice, giving you the opportunity to discuss the specifics of the treatment and ask any questions you may have.