Our Practice
Esthetique Dental is based in a stunning rural location, within easy access from Shrewsbury and the surrounding areas. We have clients from both Shropshire and further afield; some even travel from London to see us.
The environment and customer care we give reflects our excellence in clinical delivery. We treat clients the way we would wish to be treated ourselves: with respect, professionalism and courtesy.
Esthetique Dental is a Dental Phobia certified practice, so if you are nervous, rest assured you are in safe and understanding hands.
There is a free car park just a few metres from our front door.
You will be welcomed into our comfortable waiting area, where refreshments are always available.
You will be seen on time.
The practice is laid out conveniently on a single level, which makes all areas easily accessible for wheelchair users or for those who have difficulty walking.
Clients can pay using all major credit, debit cards, cash or cheque.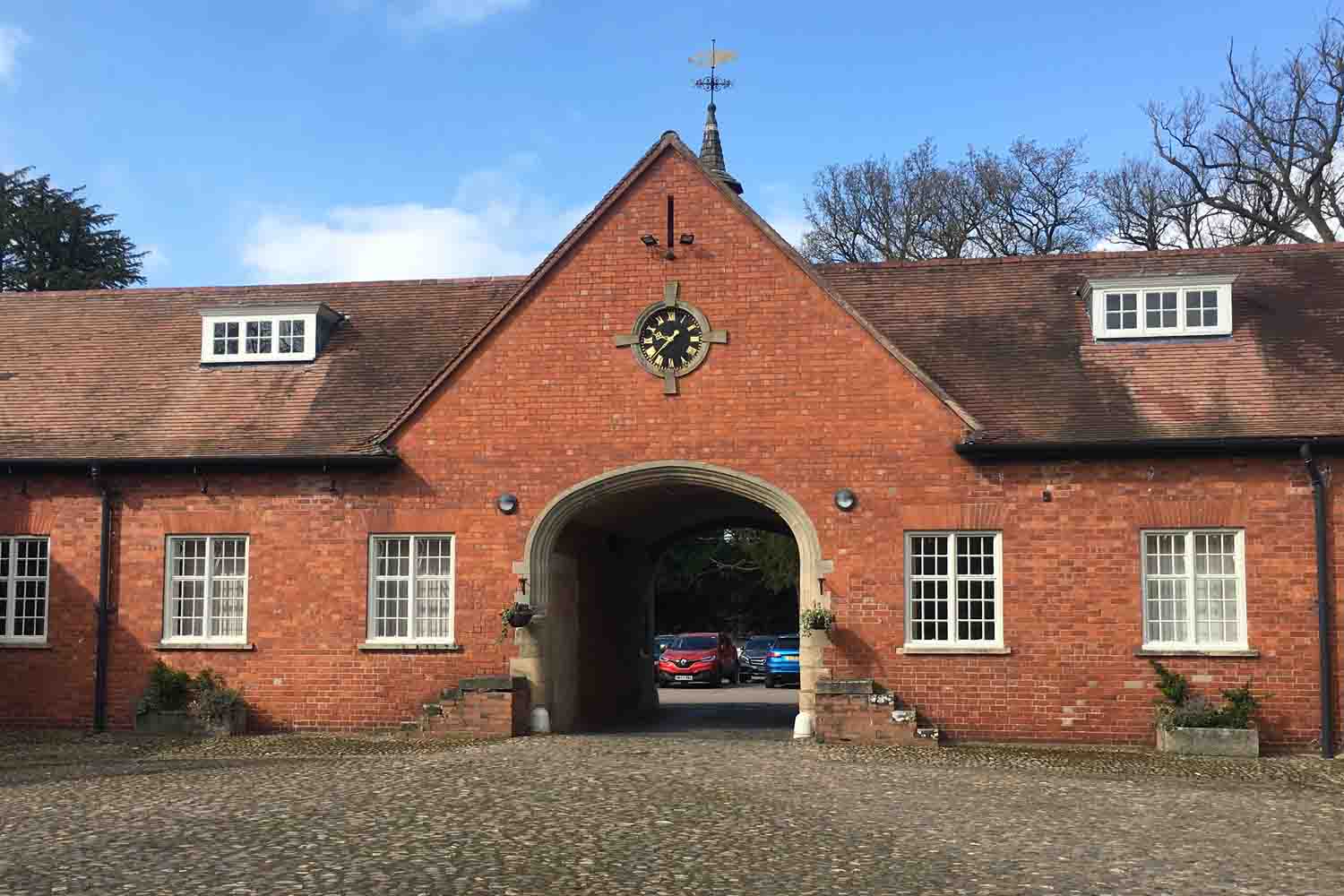 To find out how to make your way to Esthetique Dental, please view the map on our Contact page.