If you're letting embarrassment stop you from showcasing your smile, it's time to make a change.
Invisalign uses the latest technology to avoid the traditional metal brackets and wire systems to straighten your teeth. Instead, Invisalign is a revolutionary clear brace aligner and will give you the straight smile you've always dreamed of without anyone even knowing you're having treatment.
It's simple, it's quick and it's affordable.
Benefits of Invisalign
Aesthetics – created to be clear and slimline, the treatment is practically invisible
Time – the process can take as little as 12 weeks, depending on the alterations required
Comfort – clear braces are tailored specifically for you to ensure Invisalign is as comfortable as possible
Practicality – you're able to remove the aligners for a short amount of time, such as an important meeting or event, and they can be removed for eating, drinking, brushing, and flossing, so they do not require additional hygiene appointments.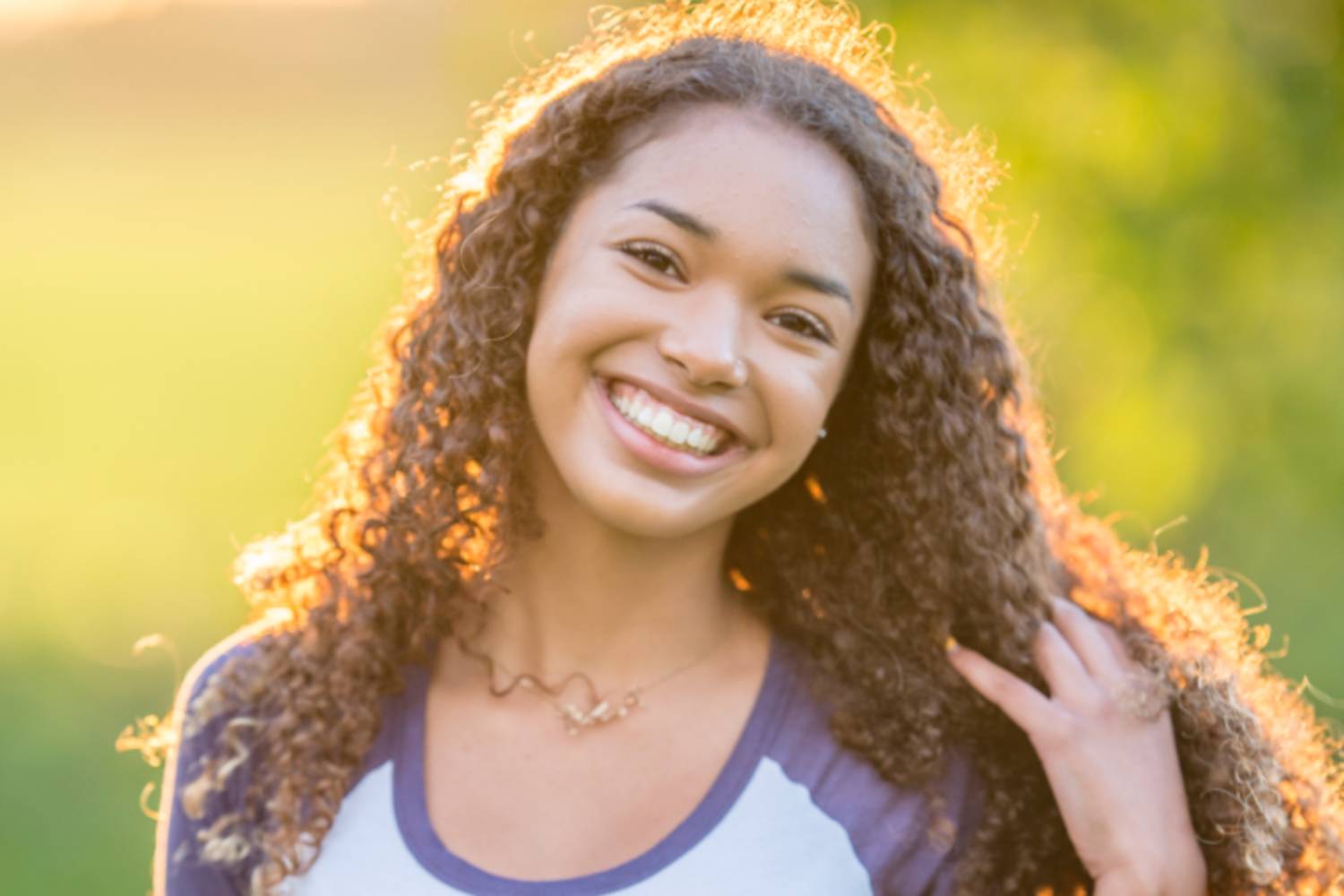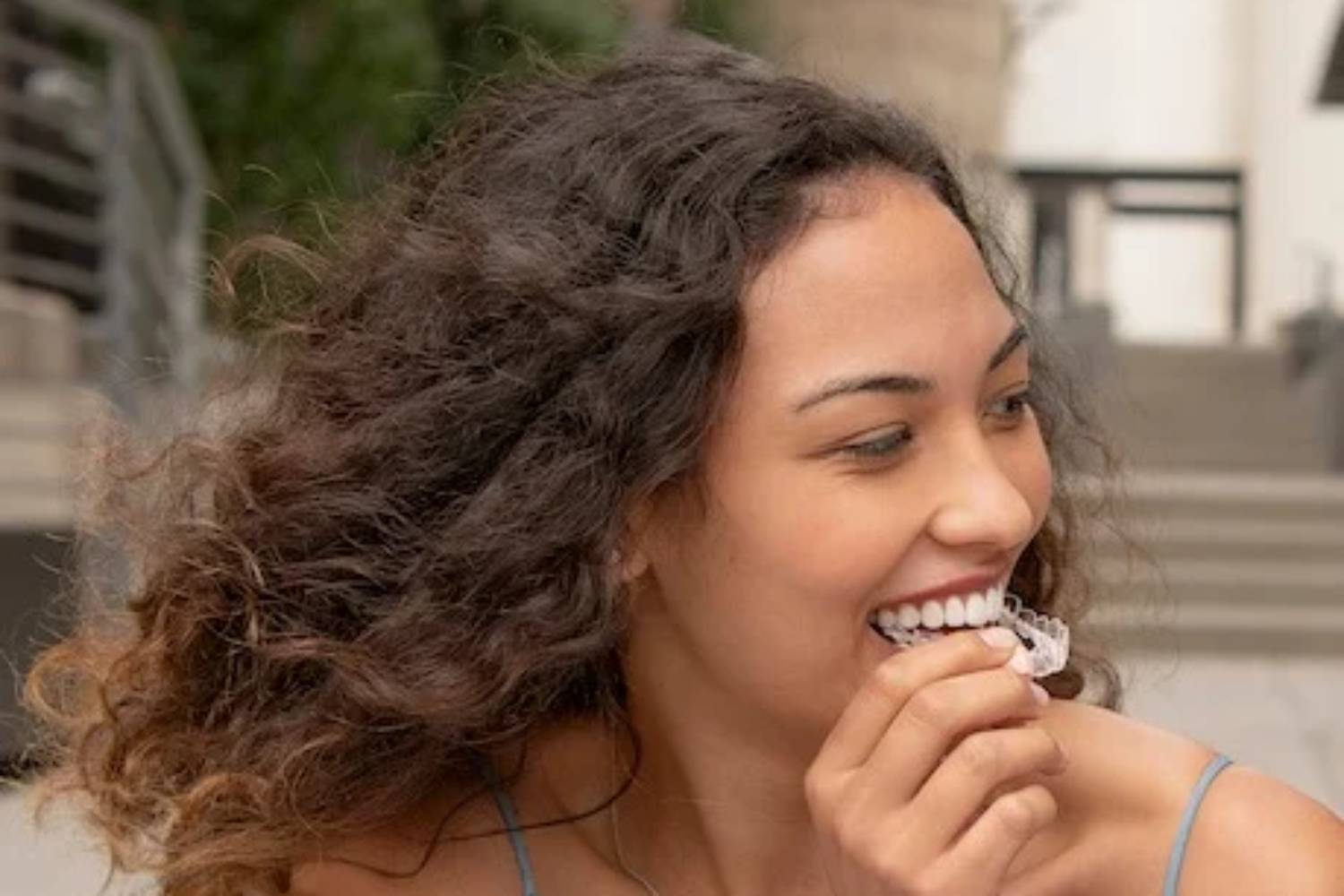 How does it work?
Impressions are taken of your teeth to create a series of virtually invisible, removable aligners. Each aligner is carefully designed for your teeth in a laboratory to move them little by little, week by week.
Your dentist will monitor your treatment throughout the process as you change your aligners every two to four weeks, progressing your teeth onto each stage until they have moved into their final position.
Why choose Esthetique Dental?
It's completely free to book your initial consultation for Invisalign with Esthetique Dental. One of our experienced dentists will perform your consultation at our Shrewsbury practice, giving you the opportunity to discuss the specifics of the treatment and ask any questions you may have. Call us on 01939 211150 to arrange or find out more!