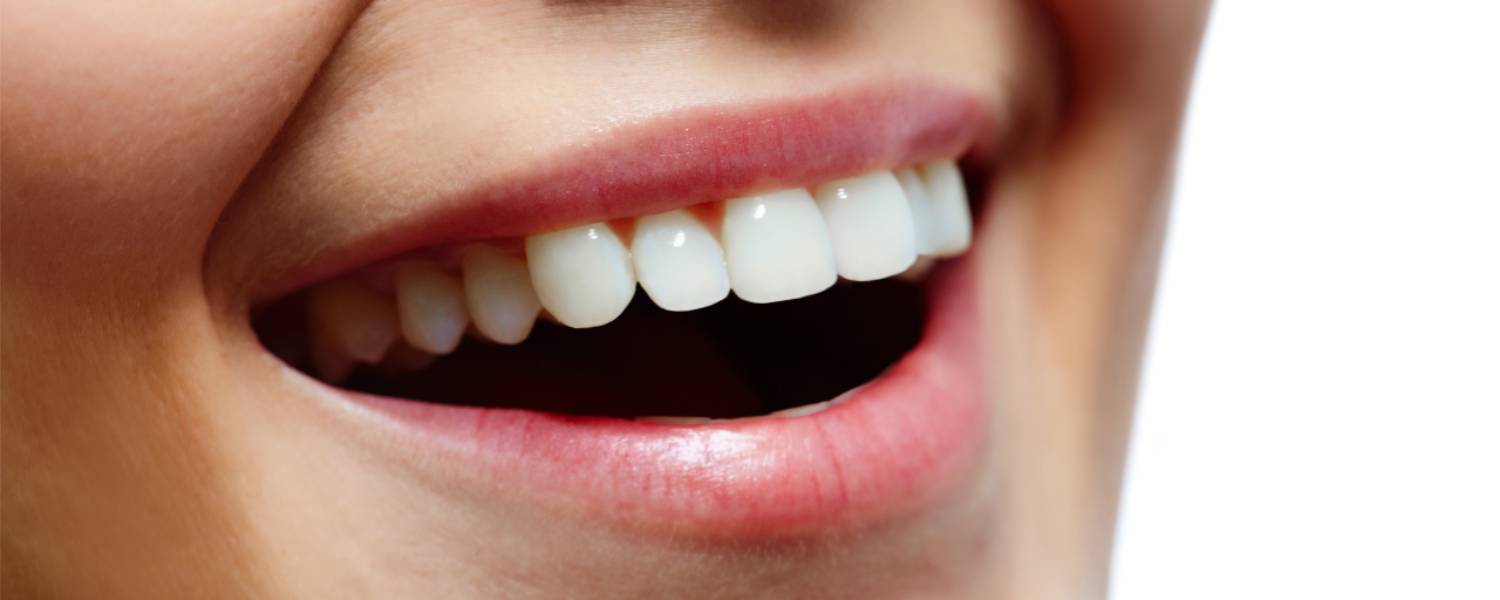 New Year's Dental Resolutions
Many of us make them, but how many of us stick to them? The start of a new year can be the perfect opportunity to create positive life changes and put your best foot forward.
At Esthetique Dental, we ask you to consider your dental health when making these promises. Here are some of our recommended resolutions, ones which you can easily implement to have both a happy New Year and a happy mouth…
Reduce Sugary Drinks  
Often, our New Year's resolutions revolve around health and lifestyle changes. Luckily, regular overall health and dental health go hand in hand!
Limiting the number of sugary drinks consumed can be an easy way to reduce sugary substances coating your teeth and thereby preventing plaque build-up. Plaque build-up contributes to a great many serious oral health problems…especially gum disease, so any steps you can take now to reduce these can make a big, positive impact in the long-run. 
Visit the Dentist Regularly
Visiting the dentist is crucial and it is important to not let the whirlwind of life distract you from maintaining your dental health. 
We recommend you visit us every six months – even if you don't believe there to be a need. Many dental problems can be hard to spot and that's why catching them early will prevent long term issues.
Brush Your Tongue
Everyone knows the importance of brushing their teeth. But you should also remember to brush your tongue.
Your tongue can carry large amounts of bacteria and harbour a lot of build-up, which can lead to problems from bad breath and even weakened gums.
If you need any advice on this matter, one of our friendly team would be happy to assist you at your next appointment.
Routine Cleaning
One of the many services we offer at Esthetique Dental is routine cleaning. Professionally cleaning your teeth is one of the easiest ways to elevate any dental routine. Not only will you walk away with cleaner teeth, you'll also have the confidence that you're setting yourself up with better oral health for the year ahead.
If you want 2022 to be the best year for your dental hygiene, book an appointment with our friendly team today. Our treatments range from routine scaling and polishing to plaque removal and, where required, more extensive treatment of gum disease. Whatever your needs, Esthetique Dental can devise a personalised treatment plan for you. Click here to find out more.