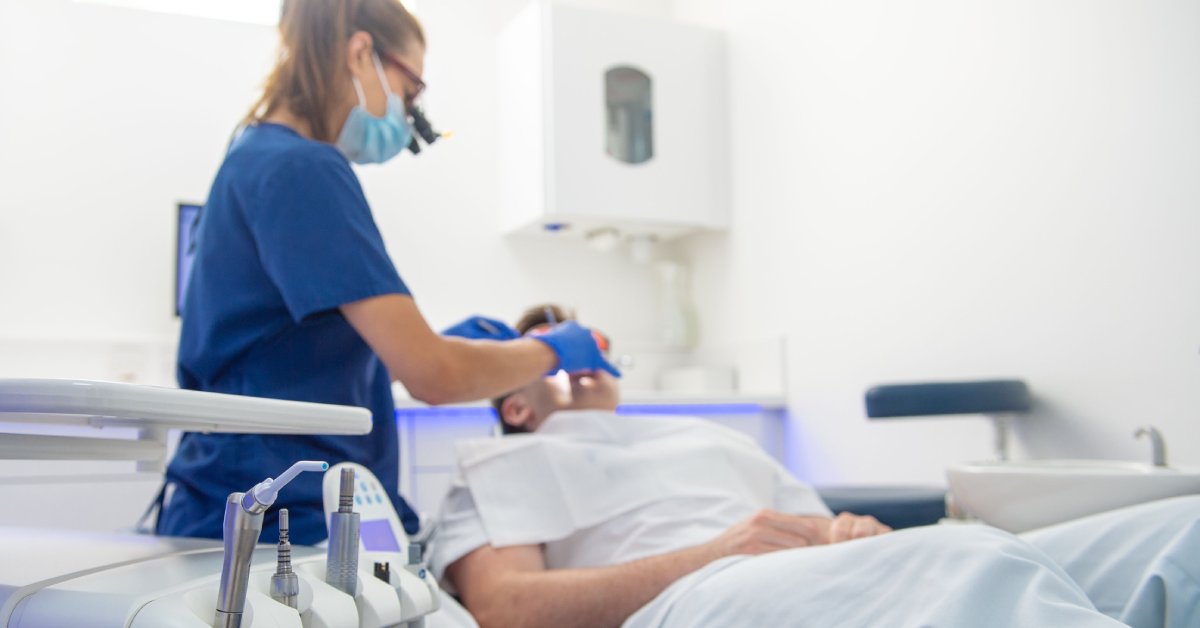 From Cavities to Crowns: Your FAQ Guide
When it comes to dental health, it's normal to have questions, or even concerns.
As your trusted Shropshire dentist, Esthetique Dental provide answers and reassurances. In this FAQ guide, we cover topics ranging from cavities to crowns.
Q: How do cavities form?
A: Cavities, or tooth decay, are caused by the harmful bacteria in your mouth. They thrive on the sugars from your diet and produce acids that damage the enamel of your teeth. Regular brushing, flossing, and visits to your dentist can help prevent this decay.
Q: How do I know if I need a dental crown?
A: Dental crowns are used to restore and strengthen damaged teeth. If you've experienced tooth decay that a filling can't repair, a traumatic injury, or you need a root canal, your dentist may recommend a dental crown.
Q: What is the process for getting a dental crown?
A: Traditionally, getting crowns can be a daunting process and it's hard to fit in with busy lifestyles. But not anymore, Esthetique Dental offers a service using CEREC crowns (Chairside Economical Restoration of Esthetic Ceramics). Although the name sounds confusing, it is a much simpler method and allows you to have your new crown made and fitted within a couple of days instead of the traditional 2-3 weeks between appointments.  Instead of having to have impressions used traditionally, CEREC uses a high-tech camera to create an identical fit and colour match.
Q: How do I care for my dental crown?
A: Care for your crown just as you would your natural teeth. Regular brushing, flossing, and routine check-ups with your dentist are essential to maintaining your oral health.
Q: How can I prevent cavities?
A: Prevention is better than cure. Good oral hygiene habits, like regular brushing and flossing, are your first line of defence against cavities. It's equally important to maintain a balanced diet and limit snacking on sugary foods. Lastly, regular check-ups with your dentist ensure any early signs of tooth decay are spotted promptly.
At Esthetique Dental, we're committed to providing a comfortable and comprehensive dental care experience. Our friendly team is always ready to address any concerns or questions you may have about your oral health. From simple cavities to more complex procedures like crowns, we're here to ensure you receive the best care.
Book an appointment with our friendly team today. Our treatments range from routine scaling and polishing to more extensive treatment for gum disease, where required. Whatever your needs, Esthetique Dental can devise a personalised treatment plan for you. To find out more, contact us here.