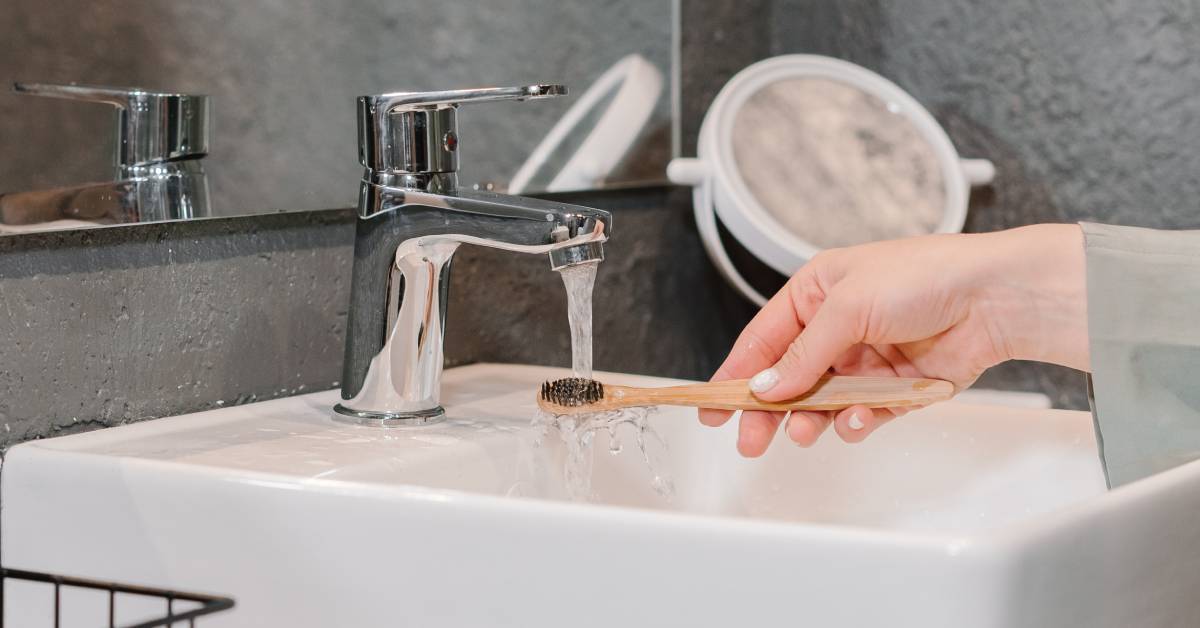 How Often Should You Change Your Toothbrush?
Toothbrushes are a fundamental tool in our day-to-day lives, but they are often overlooked in our busy schedules.
Despite seeming inconsequential, keeping the same toothbrush for too long can have serious oral health risks.
The Truth About Your Toothbrush
Most toothbrushes are used at least twice a day and kept in holders in warm, moist bathrooms.
These are ideal conditions for bacterial growth and create a breeding ground for germs. This can lead to repeat infection in the mouth when the toothbrush is continually used.
As well as bacteria growth, toothbrushes after prolonged use get frayed bristles. This is another sure sign that it is time to replace your brush. Not only does fraying make the toothbrush less effective at cleaning the teeth, but it also damages your gums.
It is crucial to not let your toothbrush get to this stage. Replace it regularly!
Toothbrush Hygiene Tips
It is recommended that you change your toothbrush every 3 months. This will combat any diseases and illnesses that could be caused by bacteria-ridden bristles and maintain peak brushing effectiveness.
Despite this advice, surveys conducted by the British Dental Health Foundation show that almost two-thirds of the population fail to do so.
This puts many people at risk of oral infections, as well as problems that occur in the ear, nose, throat, and transmission of the flu.
Never Let Your Oral Hygiene Suffer Again: With Esthetique Dental.
If you think it may have been longer than 3 months since your last new toothbrush and feel your oral health is no longer a priority, book an appointment with our friendly hygienist team today.
Our dedicated team offers personally tailored advice, including basics such as tooth brushing techniques.
Our treatments range from routine scaling and polishing to remove plaque and tartar, to the more extensive treatment of gum disease if required.
Whatever your needs, Esthetique Dental can devise a personalised treatment plan for you, click here to find out more.
To learn more about our treatments give us a call today on 01939 211150